Materials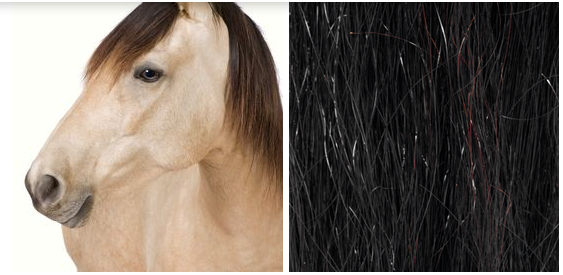 Scientific tests have proven that horse hair creates an excellent micro-climate, keeping us comfortable in warm and cold conditions. The hollow fibre transports humidity away from the body and ensures a comfortable micro-climate.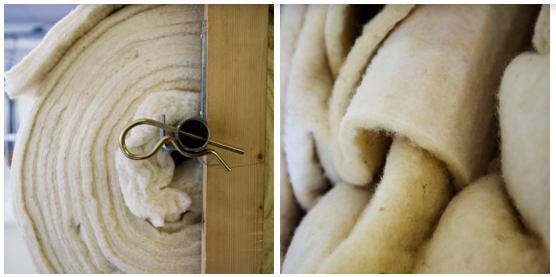 Wool is 100% natural, renewable and biodegradable. Wool is also healthy, breathable and controls humidity! Wool keeps you cool in the summer and warm in the winter.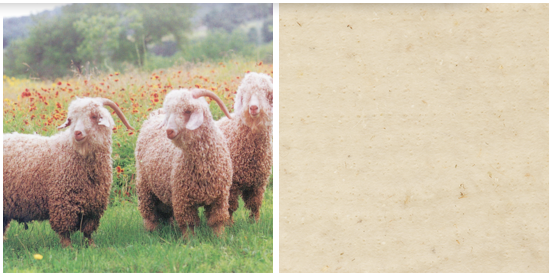 The distinctive properties of mohair have made it a highly-sought fibre down the centuries for both clothing and home furnishings. Its soft luxurious feel and rich lustre combine with great durability.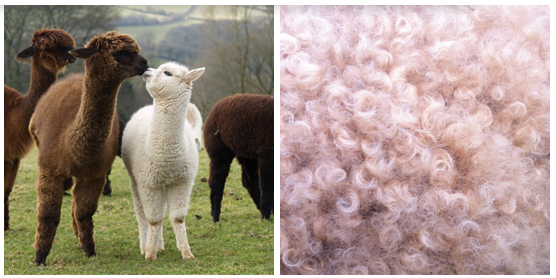 Alpaca is one of the new breed of exotic fibres offering the very best in comfort, feel and performance. Alpaca is also hypoallergenic and excellent for people with sensitive skin.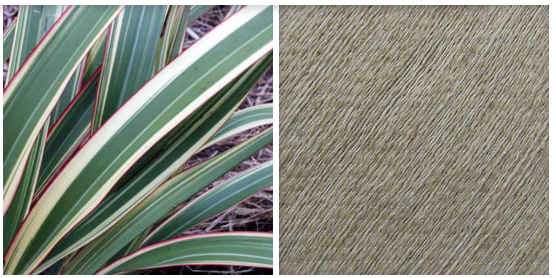 Flax fibers are amongst the oldest fiber crops in the world. Flax fiber is extracted from the bast or skin of the stem of the flax plant. Flax fiber is soft, lustrous and flexible. The fibre absorbs and releases humidity quickly.