The Merida Classic - Affordable Luxury
The Merida Classic - Affordable Luxury
Buy a 1000 pocket spring luxury horsehair mattress online now
1000 pocket spring luxury mattress
Incredible Comfort & Design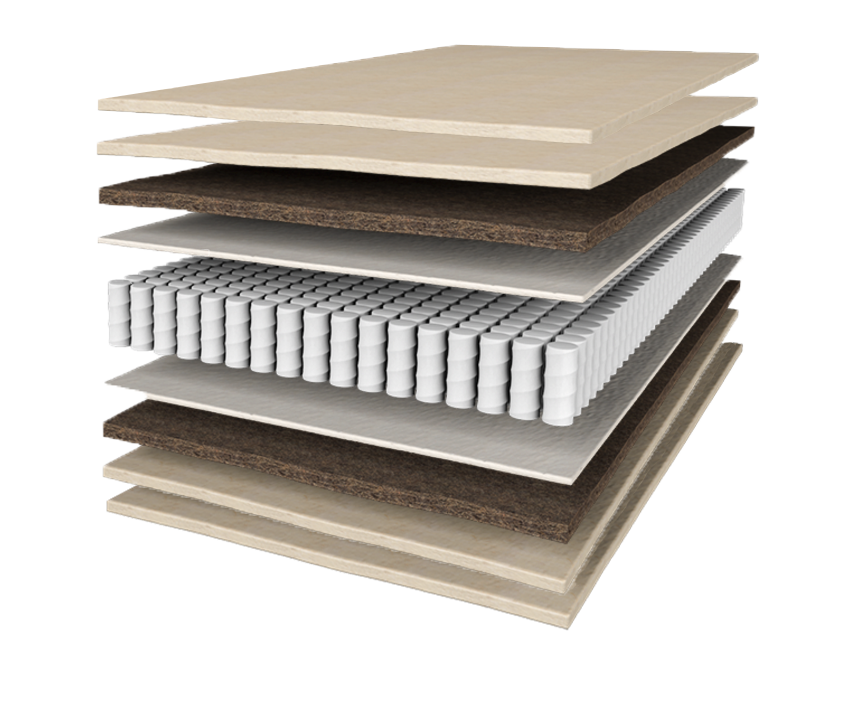 The Merida Classic Layers
1000 Pocket Spring Design - with Enhanced Edge Support
Supportive Base Layer
Needled Wool & Cotton Layers
Needled Wool Layers
Egyptian Cotton
breathable & temperature controlling layers
natural fibres mould to the shape of your body
don't be disturbed when your partner moves at night
thick layers of natural fillings create the ultimate in comfort
pocket springs support your back & spine
from a silent pocket spring design

A I love my bed, great night sleep every night and so comfy only problem is my son also thinks this and i have trouble getting him to sleep in his own bed.

Comfortable and Luxurious
I am delighted with my new mattress and have now almost forgotten that it is brand new. It already feels like it has been my own for ages! It is very comfortable and luxurious.

Just wanted to thank you for your help with ordering the Merida mattress, Love the mattress all ready and it's really helping my back which is helping my sleep which is perfect. Thanks again
| Quality Fabrics |
| Pocket Spring Design |
| Natural Fibres |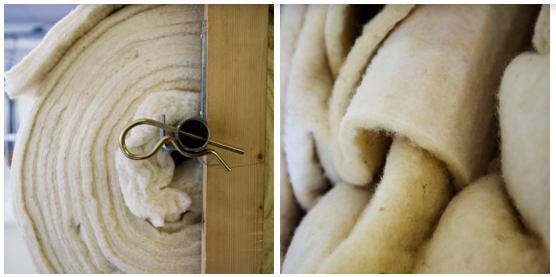 Extra deep and supportive
Firm stitched and padded sides
Available in all UK and International Sizes
Custom size options made to fit
Your choice of Zip & Link option
MATTRESS MANUFACTURER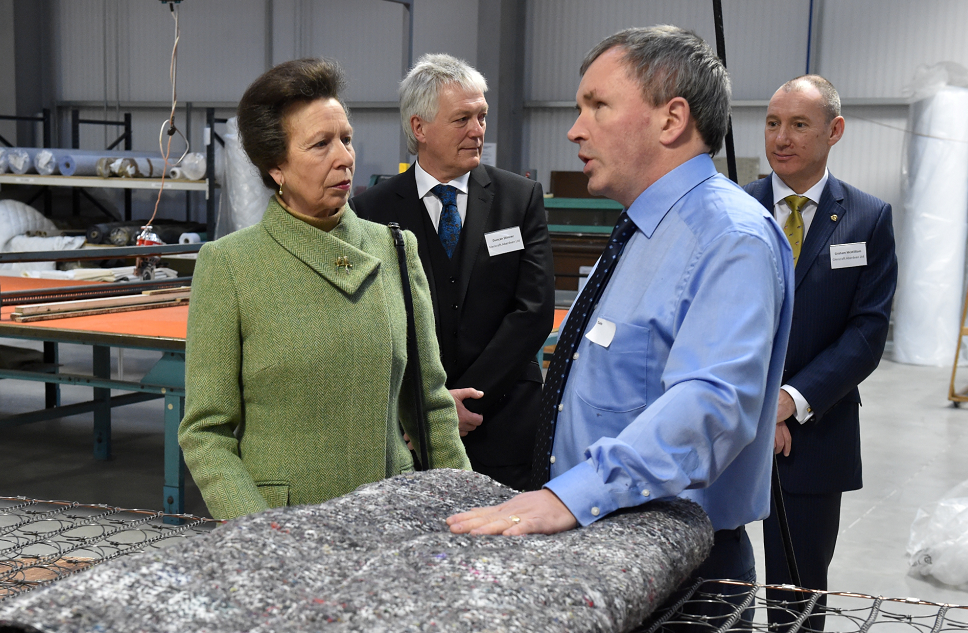 Every mattress is handmade to order in Scotland
180 years manufacturing experience
Supplier the Royal Household & 5* Hotels around the world.
DELIVERY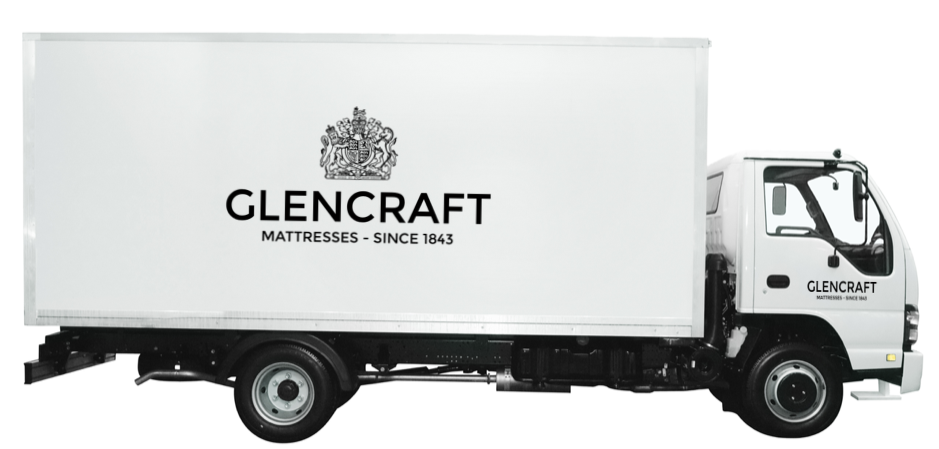 Organised around you, our hand delivery service will be arranged to ensure it's a day and time convenient to you.

Our friendly driver or carefully selected partners will ensure everything runs smoothly on the day your mattress arrives.
The Merida Classic sleep surface is universally comfortable — it contours to your body to relieve pressure while retaining a healthy bounce and cool temperature.
No page specified. To populate this tab, choose which page you wish to display in Theme Settings under the Product Pages heading.