The Marcliffe
5* Luxury, Tried & Tested
"Our staff have been amazed at the number of people that speak about the beds. And of course, it's always been great for us to be able to say, our mattresses are made by Glencraft.

You can now have a Marcliffe mattress. After all the years i've been involved in the hotel business, this is something that i'm really proud of."
The Marcliffe Mattress was created in recognition of the exclusive partnership between Glencraft and The Marcliffe Hotel. The Marcliffe Mattress gives you the opportunity to take that 5* experience home.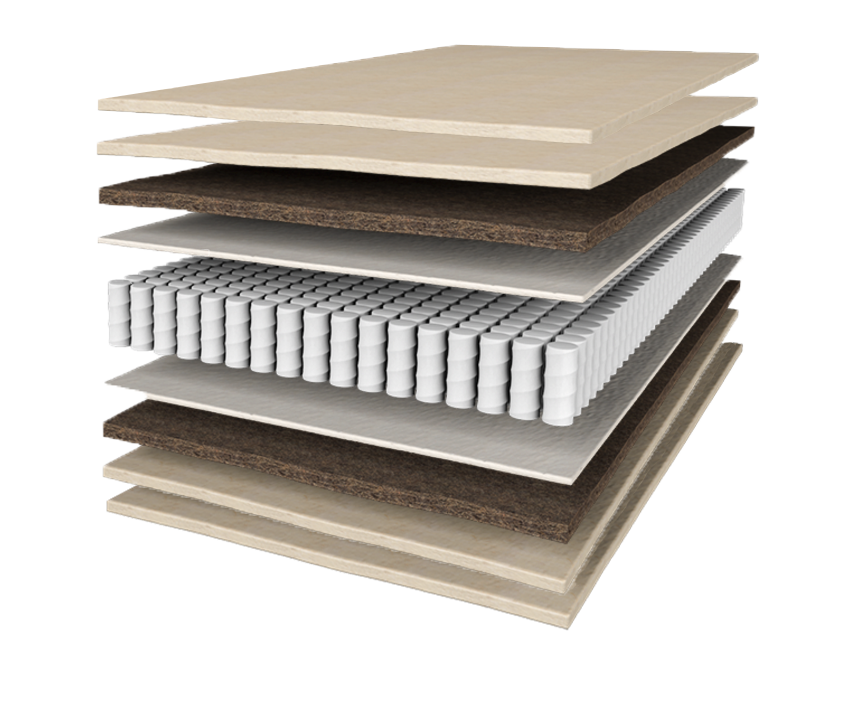 1500 Pocket Sprung Design
Horsehair, Cashmere & Mohair Layers
Needled Wool & Cotton Layers
Wool, Cashmere & Silk
Egyptian Cotton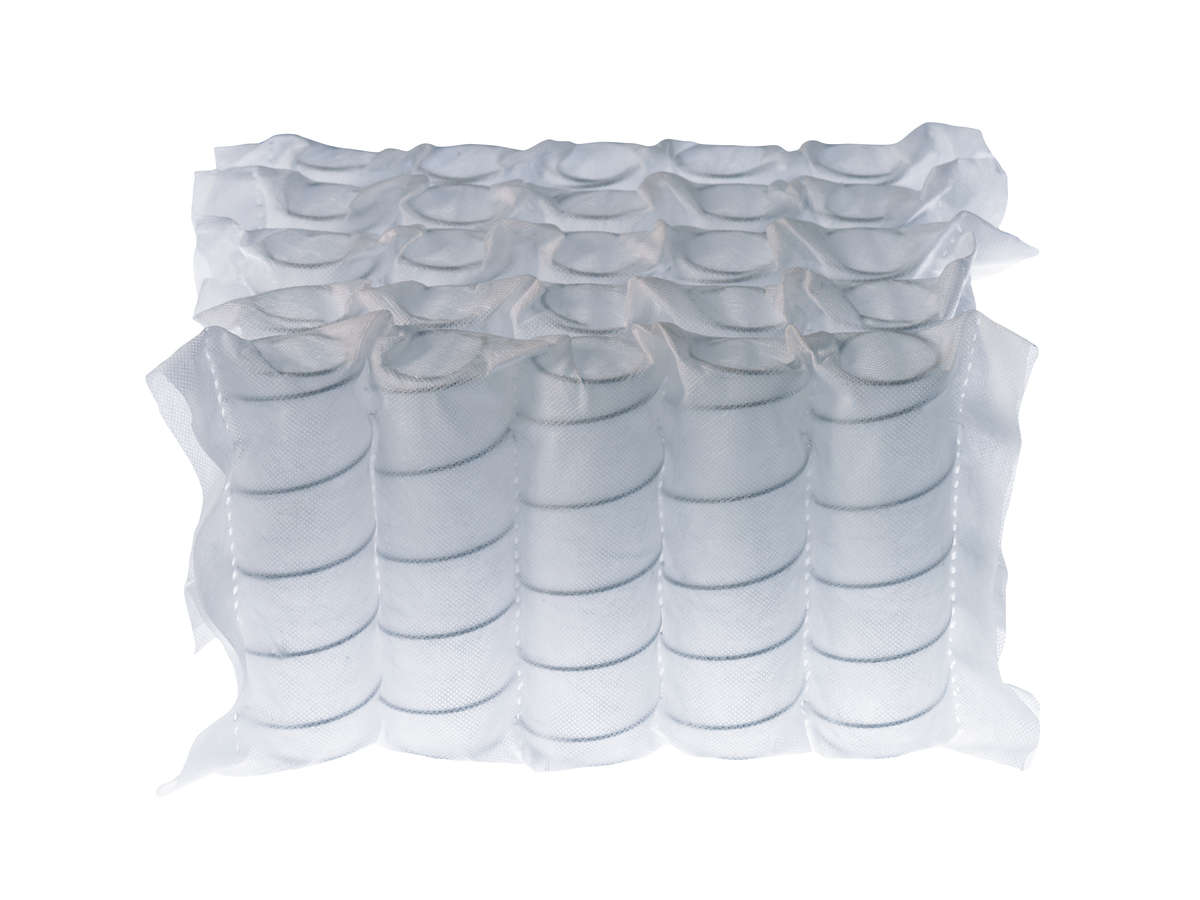 At the core of the Marcliffe is 1500 individual pocket springs that evenly distribute your weight across the mattress ensuring a perfect level of support to your body.

Unlike a coil sprung mattress each pocket spring absorbs movement creating a sleep surface that supports each person evenly across the mattress. The pocket springs also reduce the chance of sleep being disturbed by the movement of a partner.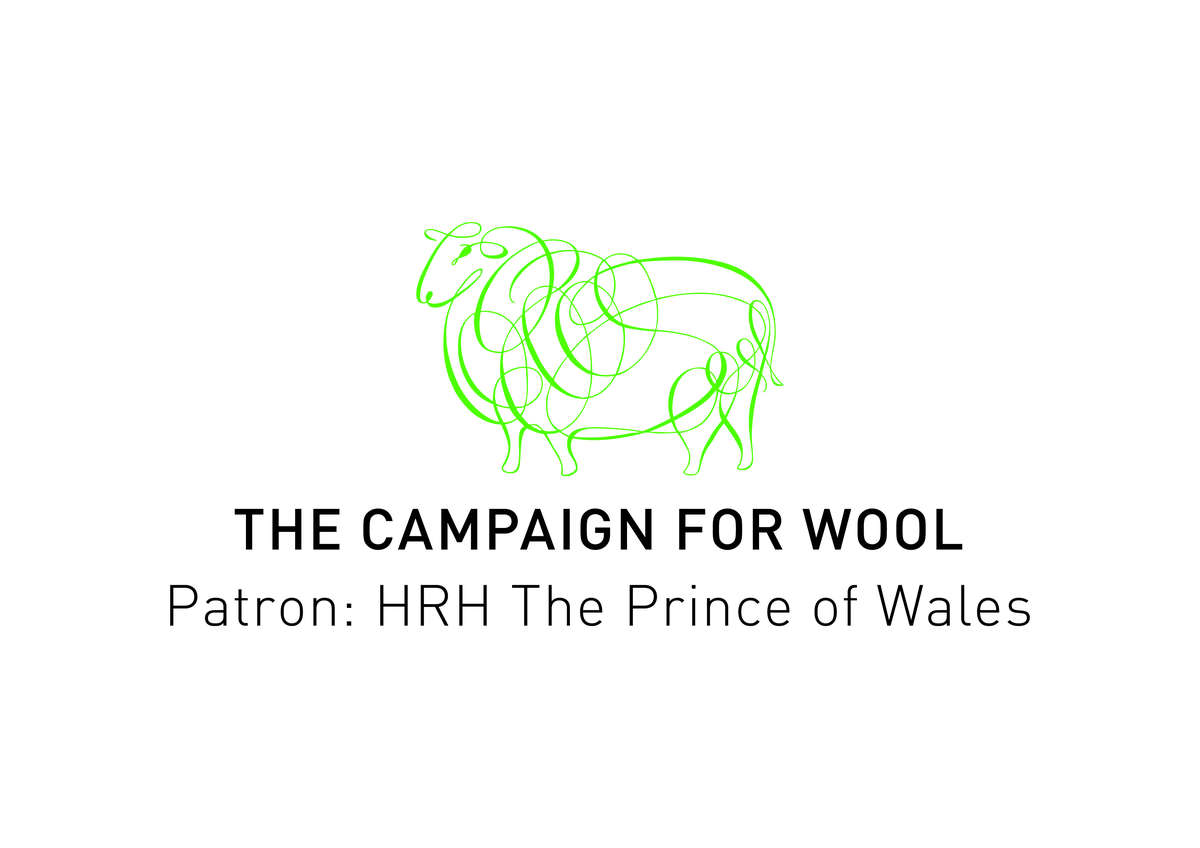 Wool keeps you warm when you're cold in the winter months and cool when you're hot in the summer months. It possesses a huge amount of positive attributes that gives it it's title as one of
natures performance materials.
Wool is the fibre obtained from sheep and is completely natural. Every year sheep will produce a new fleece, making wool a renewable fibre source.
www.campaignforwool.org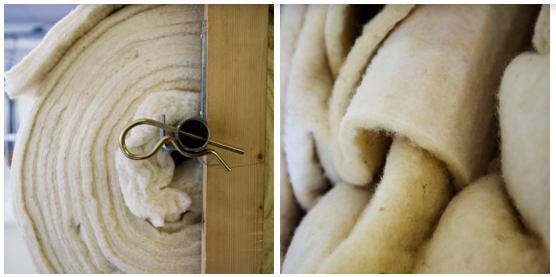 Horsehair, Cashmere & Mohair
Choosing a mattress that utilises horsehair within it's layering, will help create a micro-climate within your mattress. The way we process horsehair, results in a natural fibre, that acts as millions of individual springs across the mattress.

Horsehair mattresses will actually wick the moisture away from the bed where a standard foam bed will absorb it like a sponge.
Hassle Free Exchange or Refund if you are not completely satisfied.
If you don't sleep like a baby then we're not happy.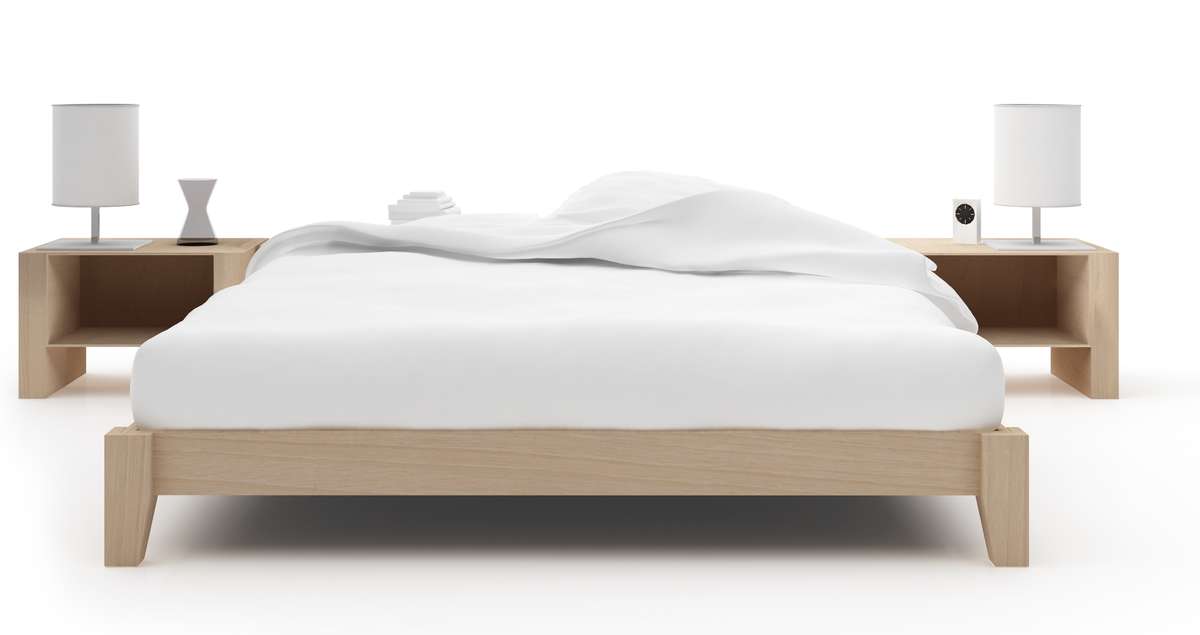 Lying on a mattress for 10 minutes in a showroom isn't enough time for your body to settle into a new sleep environment. That's why Glencraft offers a 100 Night Trial to ensure you have time to acclimatise.

If you are not completely satisfied we will arrange to exchange the mattress firmness or refund your order. Hassle free, we will work with you to ensure this process is entirely stress free.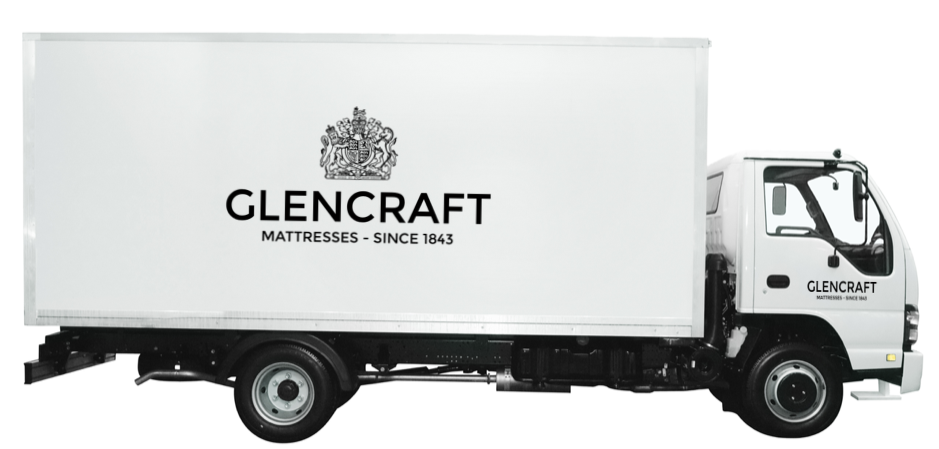 Organised around you, our hand delivery service will be arranged to ensure it's a day and time convenient to you.

Our friendly driver or carefully selected partners will ensure everything runs smoothly on the day your mattress arrives.
Mattress Sizes

No problem. Every mattress is handcrafted so just add a note at checkout.
This Mattress Is World Beating
Stewart Spence, Owner of the Marcliffe Hote
The Marcliffe sleep surface is universally comfortable — it contours to your body to relieve pressure while retaining a healthy bounce and cool temperature. Take home that 5* feeling with the Marcliffe Mattress.
Mattress Size Guide:
| | |
| --- | --- |
| Mattress | Size |
| Single | 3' x 6' 3" x 10" (91cm x 191cm x 26cm)  |
| Small Double | 4' x 6' 3" x 10" (122cm x 191cm x 26cm) |
| Double | 4' 6" x 6' 3" x 10" (137cm x 191cm x 26cm) |
| Kingsize | 5' x 6' 6" x 10" (152cm x 198cm x 26cm) |
| Super King | 6' x 6'6" x 10" (183cm x 198cm x 26cm) |
| Emperor | 7' x 6'6" x 10" (213cm x198cm x 26cm) |